Calling on Current and Retired Federal Employees to Advance Lupus Research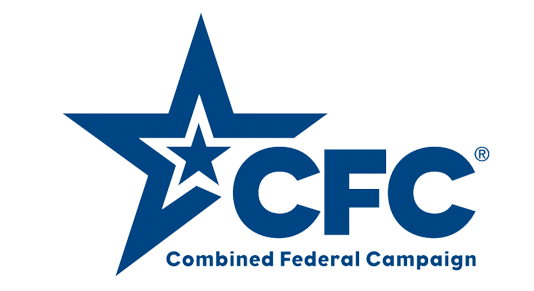 Are you, a family member or friend employed by the Federal Government?
Anyone who is a current or retired federal, postal, or military employee can support the Lupus Research Alliance by making a pledge through the 2023 Combined Federal Campaign (CFC). Conveying how giving makes both recipients and donors feel, this year's CFC campaign called GIVE HAPPY launches on September 1st and ends January 15, 2024. Click here to choose the LRA CFC 37283 as your chosen charity.
Since its inception in 1961, the CFC has raised nearly $8.7 billion for charities and people in need. Just last year, through the Combined Federal Campaign (CFC), 80,000 federal employees donated more than $72 million to worthy causes including the Lupus Research Alliance. Join them in 2023 and make your mark on lupus research.
Particularly prevalent among women, lupus is a highly complex autoimmune disease in which the immune system turns against itself and attacks the body it is supposed to protect.  The Department of Defense notes that lupus is "of growing medical concern for the military, primarily due to the increasing number of women serving."  Women account for almost 15 percent of active-duty Service Members, almost 20 percent of Reserves and 16 percent of the National Guard.
The Lupus Research Alliance is the only organization focused on the full spectrum of lupus research from transformative lab discoveries through clinical trials.
Make a Difference! Choose the Lupus Research Alliance CFC 37283 as the recipient of your 2023 pledge!
About the Combined Federal Campaign (CFC)
The mission of the CFC is to promote and support philanthropy through a program that is employee focused, cost-efficient, and effective in providing all federal employees the opportunity to improve the quality of life for all.
CFC is the world's largest and most successful annual workplace charity campaign, with almost 200 CFC campaigns throughout the country and overseas raising millions of dollars each year. Pledges made by Federal civilian, postal and military donors during the campaign season will support eligible non-profit organizations that provide health and human service benefits throughout the world. The Director of OPM has designated responsibility for day-to-day management of the program and to its CFC office.
Source: Combined Federal Campaign